"Unternehmen online" – our Masterpiece
"Unternehmen online" – the digital bookkeeping – is our masterpiece of financial accounting.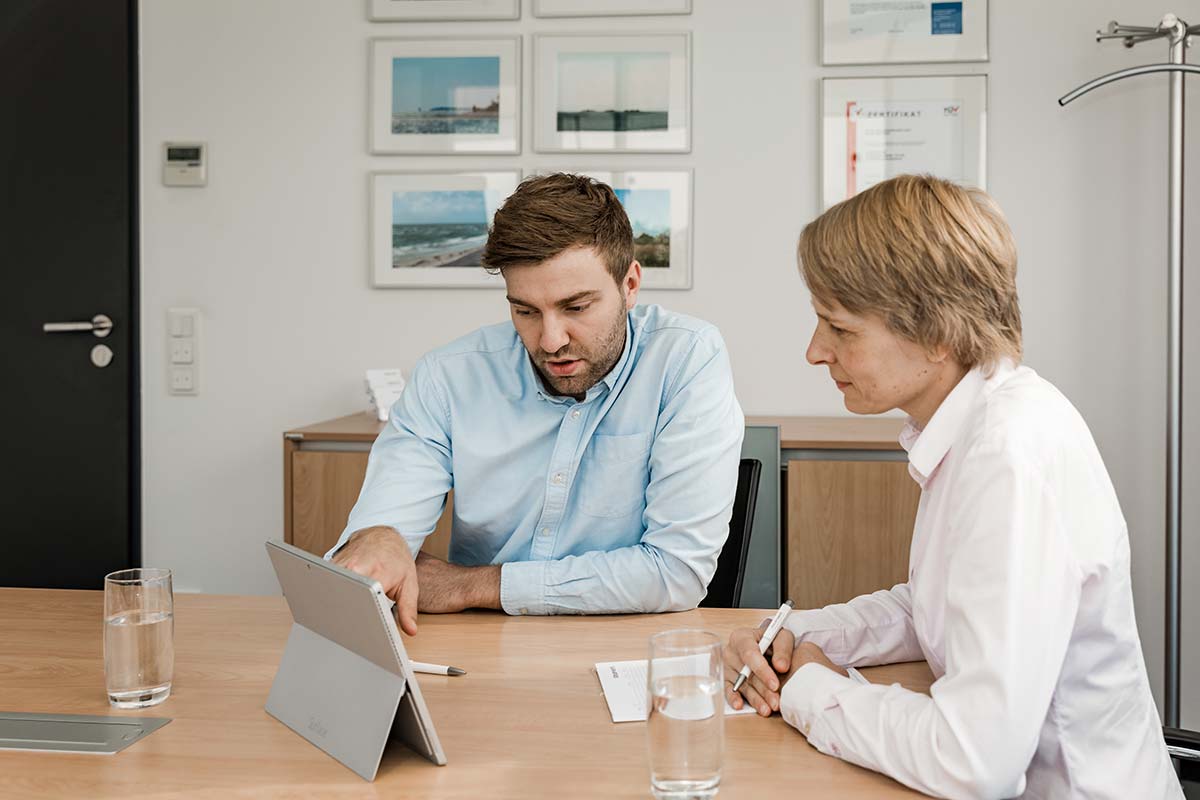 Digital bookkeeping –
digital documents
In cooperation with our software partner DATEV we offer our clients the latest solution of modern accounting. Based on the solution "Unternehmen online" all relevant accounting information can be used anytime and from everywhere on a daily basis without any additional effort.
That's what we call masterpiece as we experience this service as breakthrough.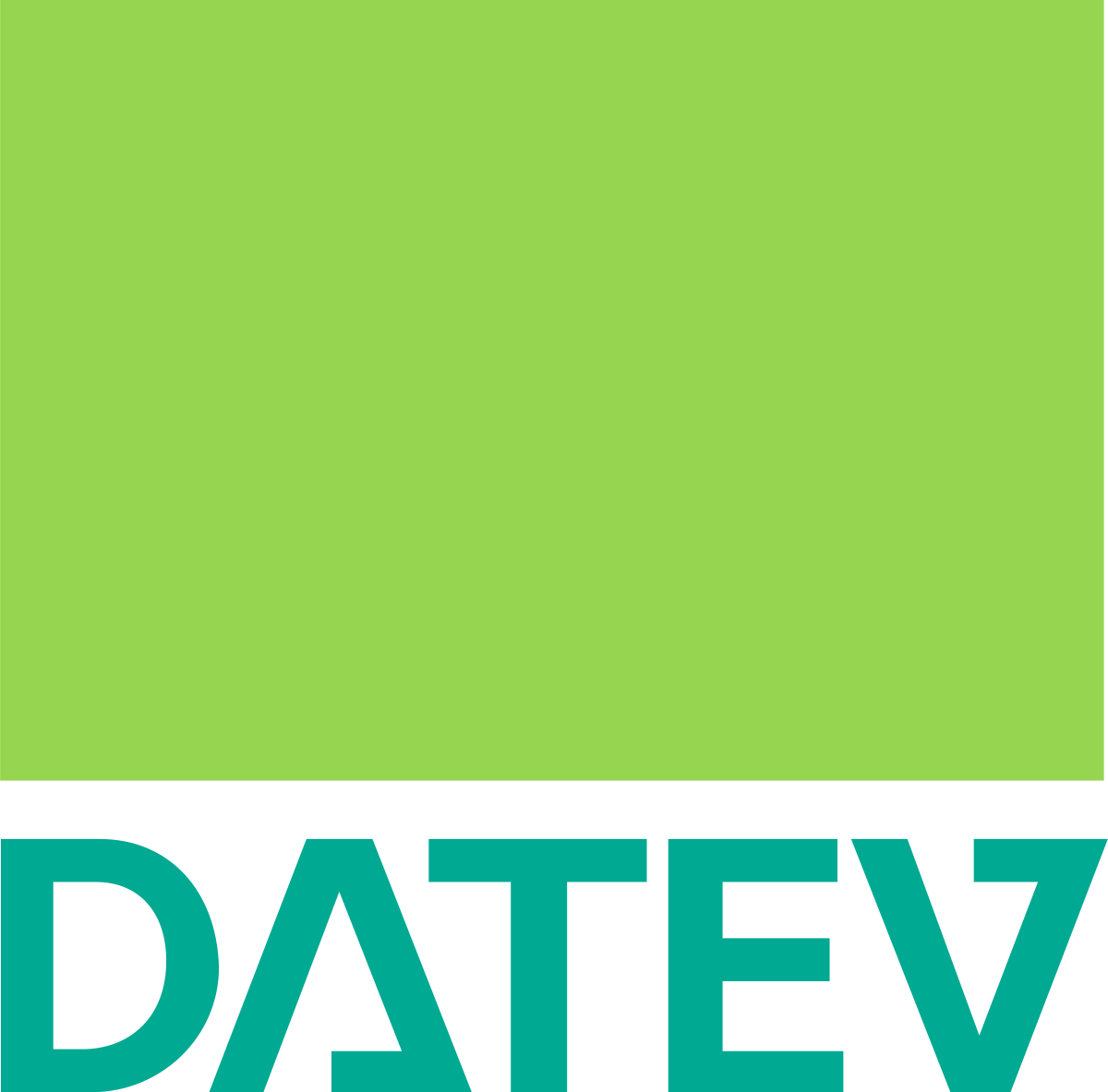 Various advantages
of "Unternehmen online"
Using "Unternehmen online" makes the collaboration within financial accounting quite simple.
First, the data transfer between you and the tax office is based on a specially secured internet connection. Thus, there is no more time-consuming transfer of bookkeeping records and documents. Further, you receive an individual access to internal company data. By using the portal of "Unternehmen online" you can improve your operations, prepare your financial accounting within a timely manner and retrieve latest company data online.
In addition, you can use further functions with our masterpiece, such as receivables management and liquidity forecast for a professional controlling.
Further, we are happy to support you with implementing a document management system being more than just a digital archive.
Possibilities of "Unternehmen online"
at a glance
Accounts payable / accounts receivable ledger

Recording of payroll data

Preliminary payroll calculation