Administrative accounting
Preparation of your bookkeeping by tax advisors in Moenchengladbach.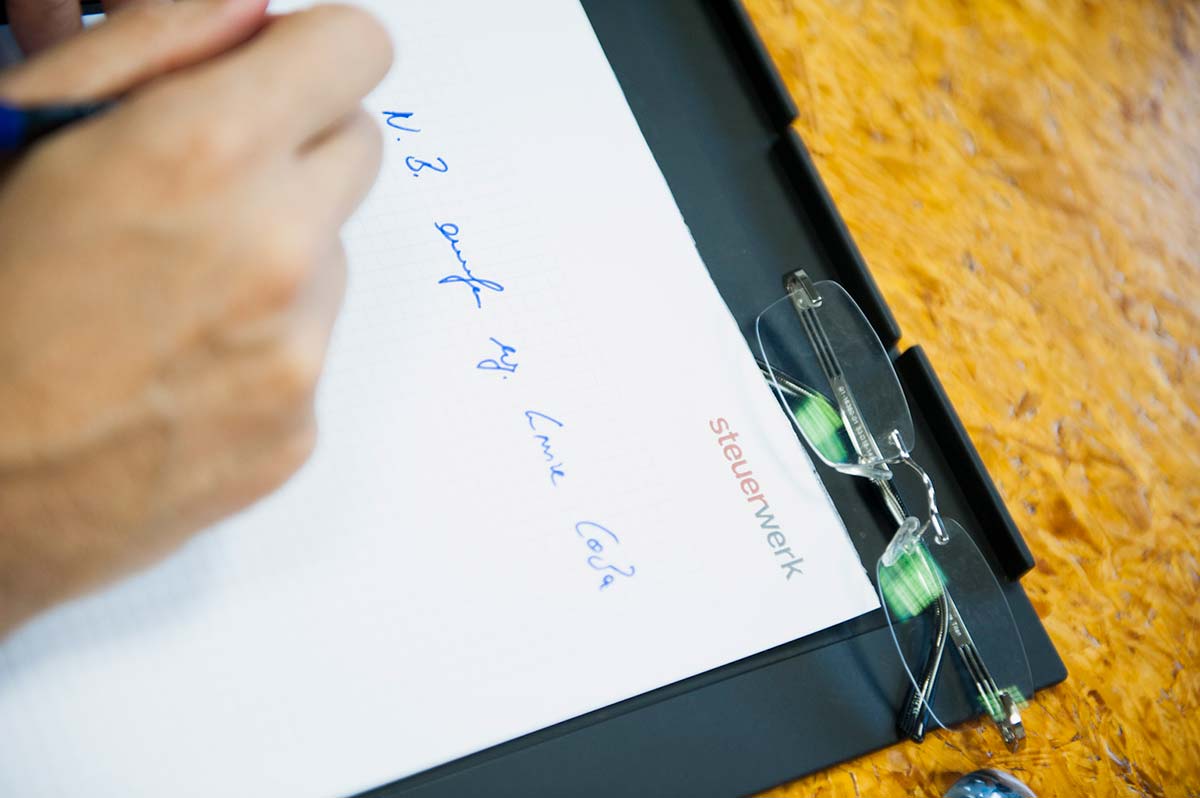 Moving out of the jungle of balances and numbers
Financial accounting is the basis for the preparation of balance sheets and profit and loss statement and is prescribed by law for most company types.
The objective of financial accounting is to collect all financial transactions of a company. All kind of financial inflows and outflows will be allocated to specific accounts which will be completed at the end of an accounting period.
Besides the actual financial accounting you will receive individual informative analyses from steuerwerk consisting the financial situation of your company. These analyses serve as a decision-making support and ensure economic certainty. We prepare your bookkeeping in order that you can control.
Bookkeeping as required
In all accounting areas we support you according to your individual needs. We can adopt your whole financial accounting or support you as a competent partner with separate issues.
In the following you can find a range of our bookkeeping services.
Bookkeeping services
Preparation of your financial accounting

Transmission of all required notifications

Controlling of all incoming and outgoing invoices with regard to their correctness

Preparation of informative analyses

Preparation of fixed asset accounting

Archiving of all documents

Establishment of interfaces
You are looking for support with regard to financial accounting?