Tax advisory, legal advisory and consulting in Moenchengladbach
For us tax advisory, legal advisory and consulting is comparable to craftsmanship. Combining skills and creativity leads to the creation of a masterpiece – which is for us "steuerwerk".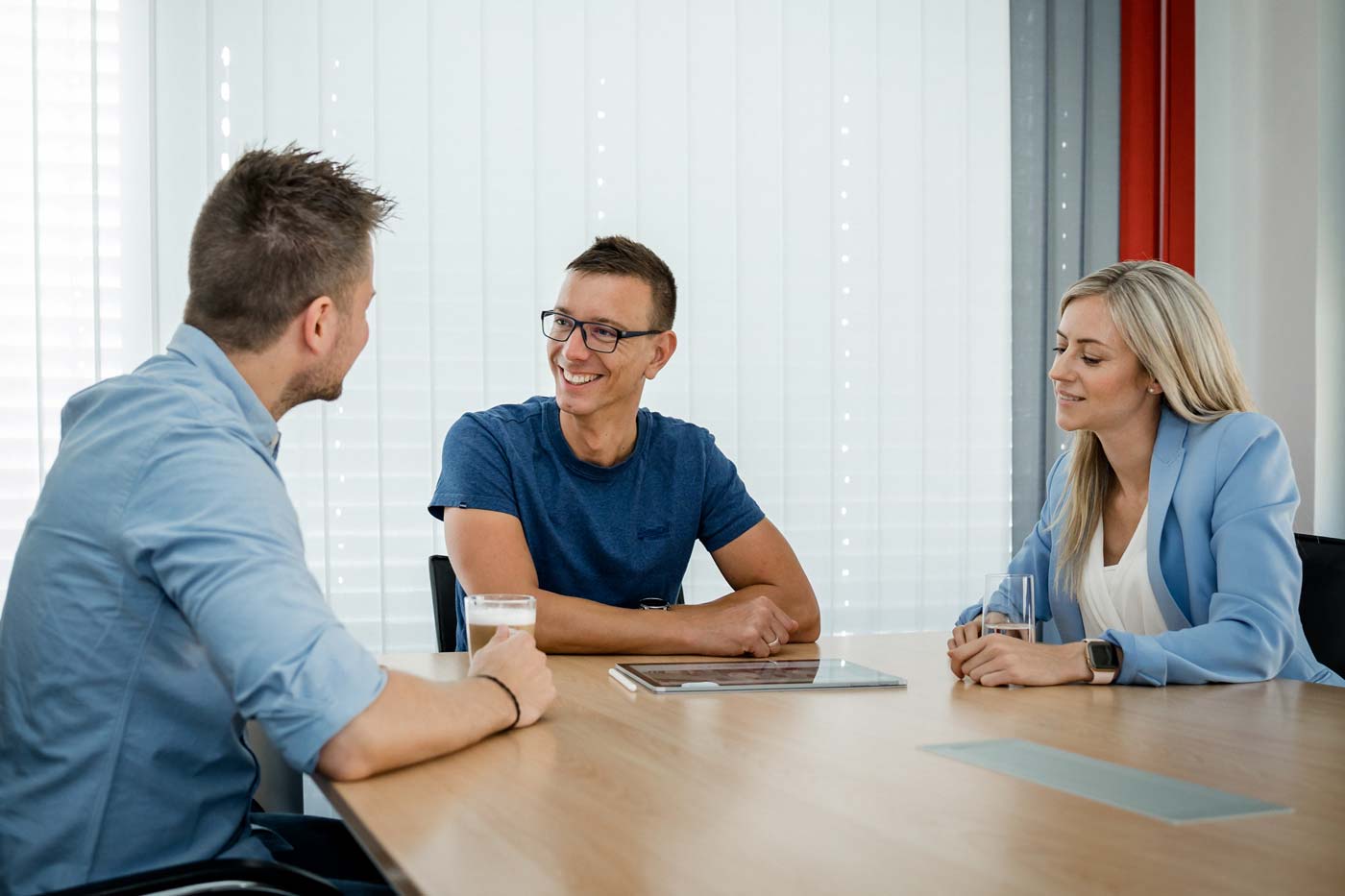 Tax advisory by steuerwerk in Moenchengladbach
Steuerwerk offers full service regarding all German tax requirements. Our whole service takes into consideration your desires and can be individually adjusted to your specific needs. As a special advantage we set a high value on a personal relationship. That means for you having only one single point of contact for all different questions and tasks at steuerwerk managing the overall relationship and requested services for you.
Selection of our range of tax advisory services:
Optimization of payroll and financial accounting
Statutory accounting (Preparation of financial statements and balance sheets)
Tax compliance and related tax planning
Assistance and support during (tax) audits
Serious tax advice for us requires a high level of trusting cooperation. With our five masters of tax advice, business consulting and an outstanding team of experts we created a basis for a perfect advice. That's how we achieve fulfilling your statutory obligations and providing added value at the same time.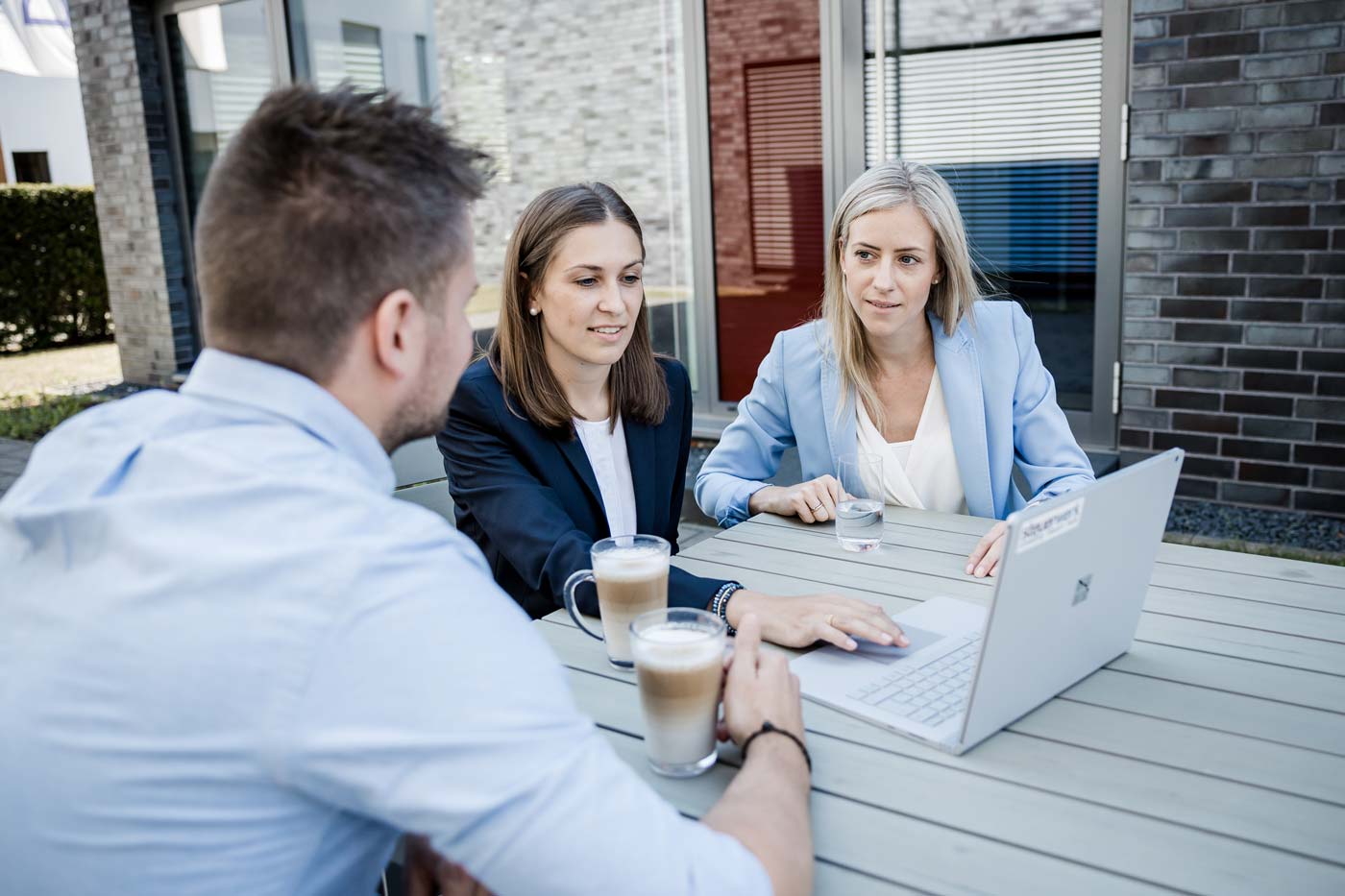 Financial accounting – a masterpiece of steuerwerk in Moenchengladbach
Financial accounting is a daily obligation and also freestyle at the same time. Together with steuerwerk it becomes possible to account all transactions in financial and payroll accounting on a daily basis. Using this data and together with a direct online access for our clients we create a platform for an active corporate controlling,
Selection of our range of financial accounting services:
Adaption and implementation of financial accounting comprising:
Document management
Electronic cash journal
Creditors and debtors ledger
Payment transactions
Dunning procedures etc.
Preparation of payroll settlements comprising:
Wage tax statement
Payment transactions
Transmission of legal notifications
Preparation of several evaluations and analyses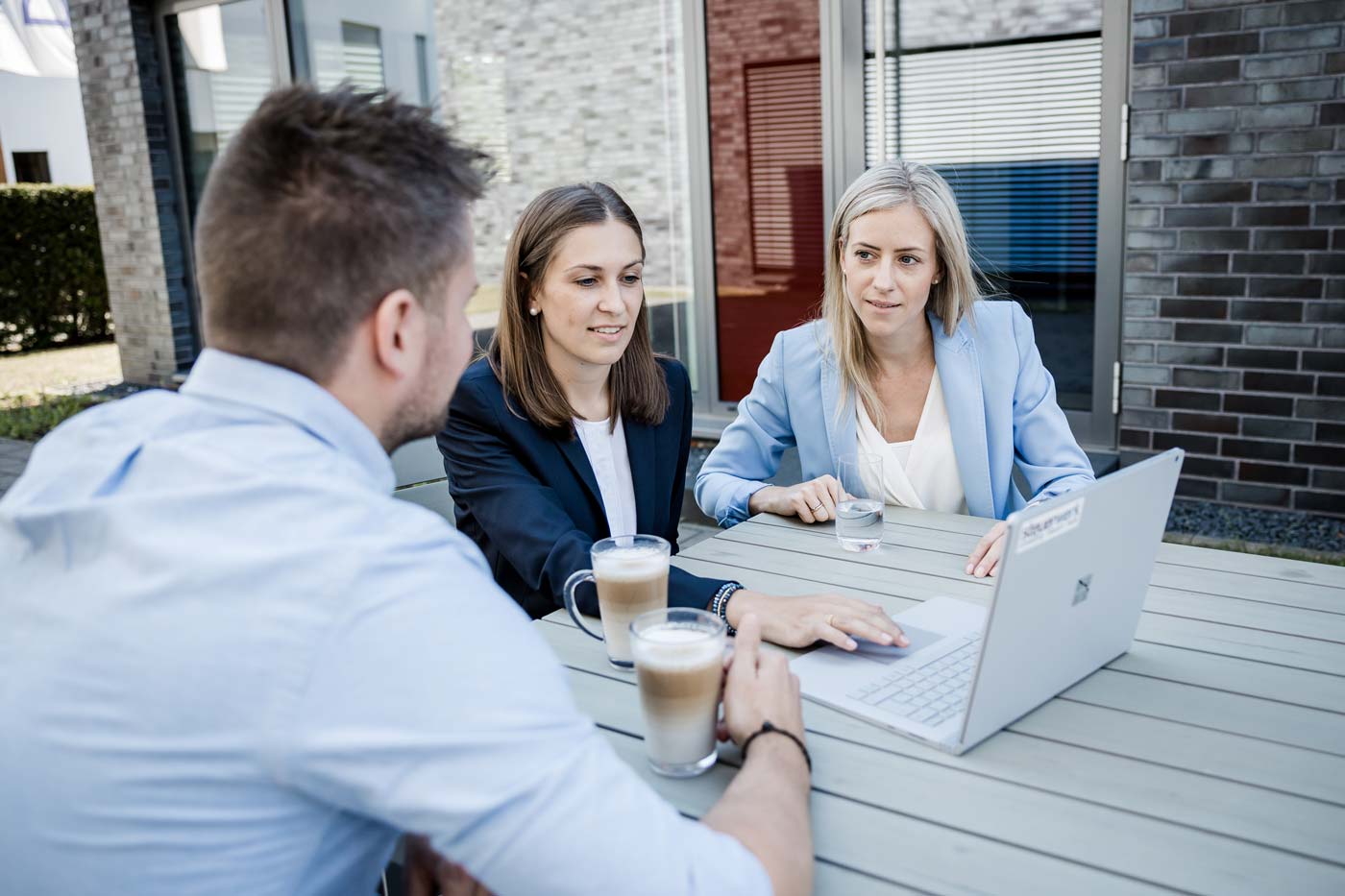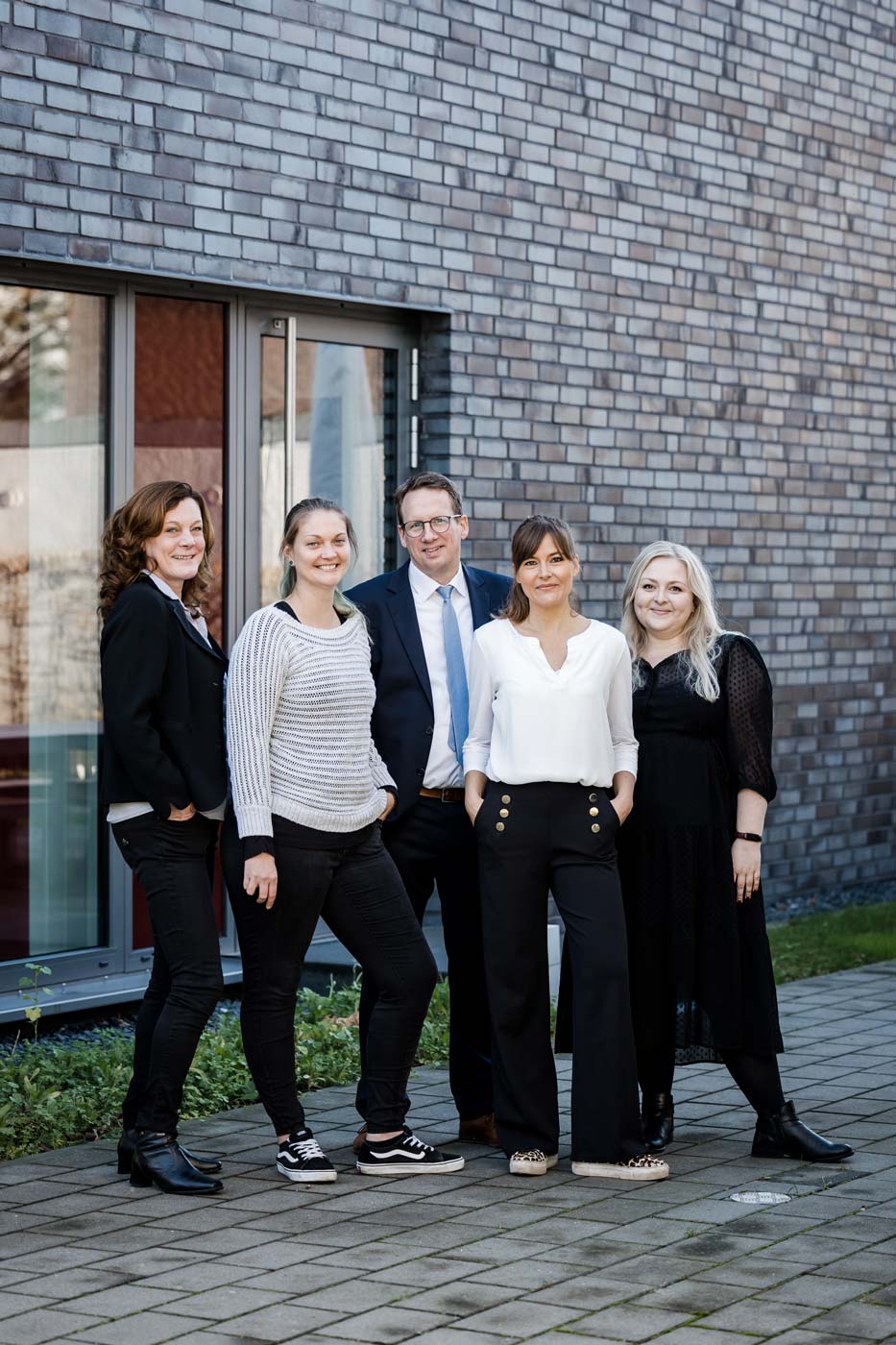 Legal advisory by steuerwerk
At steuerwerk, tax advisory is being supported and completed by a detailed legal verification of respective circumstances. Our team consists of several attorneys-at-law and a paralegal. Together this legal team provides comprehensive advice and support in all legal matters.
One of our specializations is labour law. We will support you with your individual needs regardless of whether you are employee, employer or leading a small enterprise.
Further, we have specialized in corporate law. We advise corporates of all sectors and legal forms, shareholders, managing directors and board members. Also with regard to commercial law, trade law and civil law we are happy to find solutions.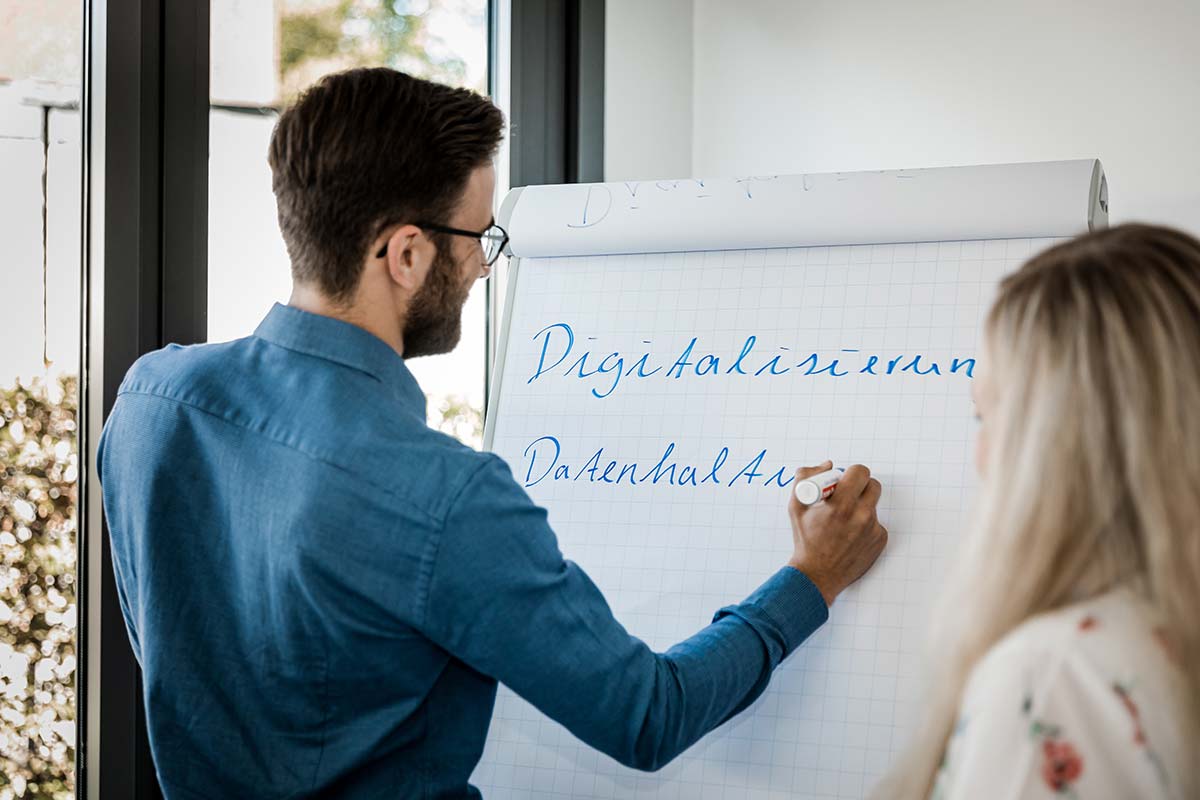 Consulting by steuerwerk
As tax advisors and business consultants we have a wide range of experience with all development phases of a company. We are using our insights in order to make your enterprise even more successful.
Selection of our range of consulting services:
Start-up advice
Advice on financing operations
Organizational advice
Process optimization and advice
Management and office consulting (e.g. know-how management 4.0, digitalization)
Technical advice (5S, Lean, KAIZEN)