Financial statements by steuerwerk
Taking stock of a contemporary and informative financial statement: Preparation of the financial statement by a certified tax advisor.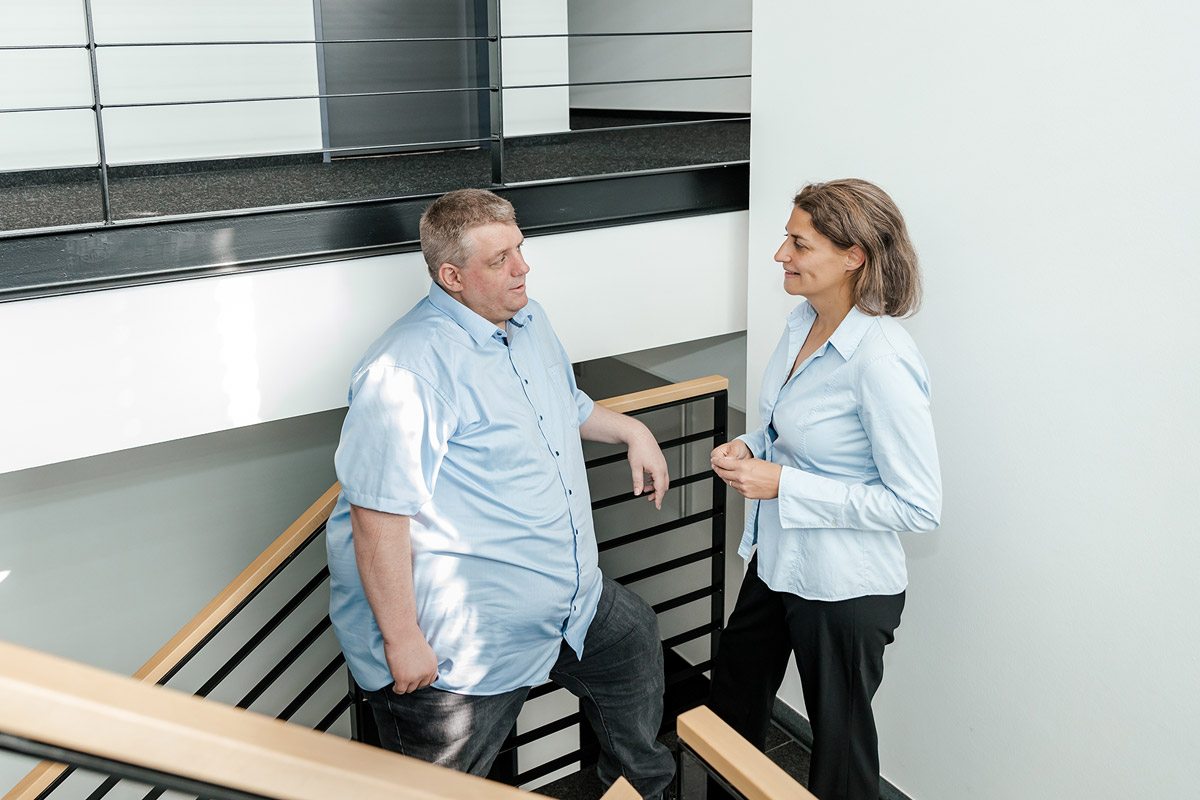 Accounting as an added value for your company
Financial statements are not only a basis for the tax calculation. Given a proper preparation and explanation it contains useful information on a company. The financial statement can and also should be kind of a controlling instrument and thus, being part of management decisions. Using an informative financial statement can be helpful for obtaining loans and potentially avoid burdensome tax audits.
Irrespective of whether German GAAP balance sheet, tax balance sheet, BilMog or IFRS – we prepare your financial statements. If desired, we also prepare a plausibility assessment or organize a cost-efficient cooperation with a certified public accountant.
A financial statement determines the financial situation of a company and is often being addressed to various recipients, such as companies, banks, shareholders, investors or tax authorities each having a divergent degree of interest in the financial statement.
Caused by the Accounting Law Modernisation Act ("Bilanzrechtsmodernisierungsgesetz – BilMoG") German GAAP and tax balance sheet often differ resulting in the preparation of two financial statements – a German GAAP financial statement and a tax financial statement.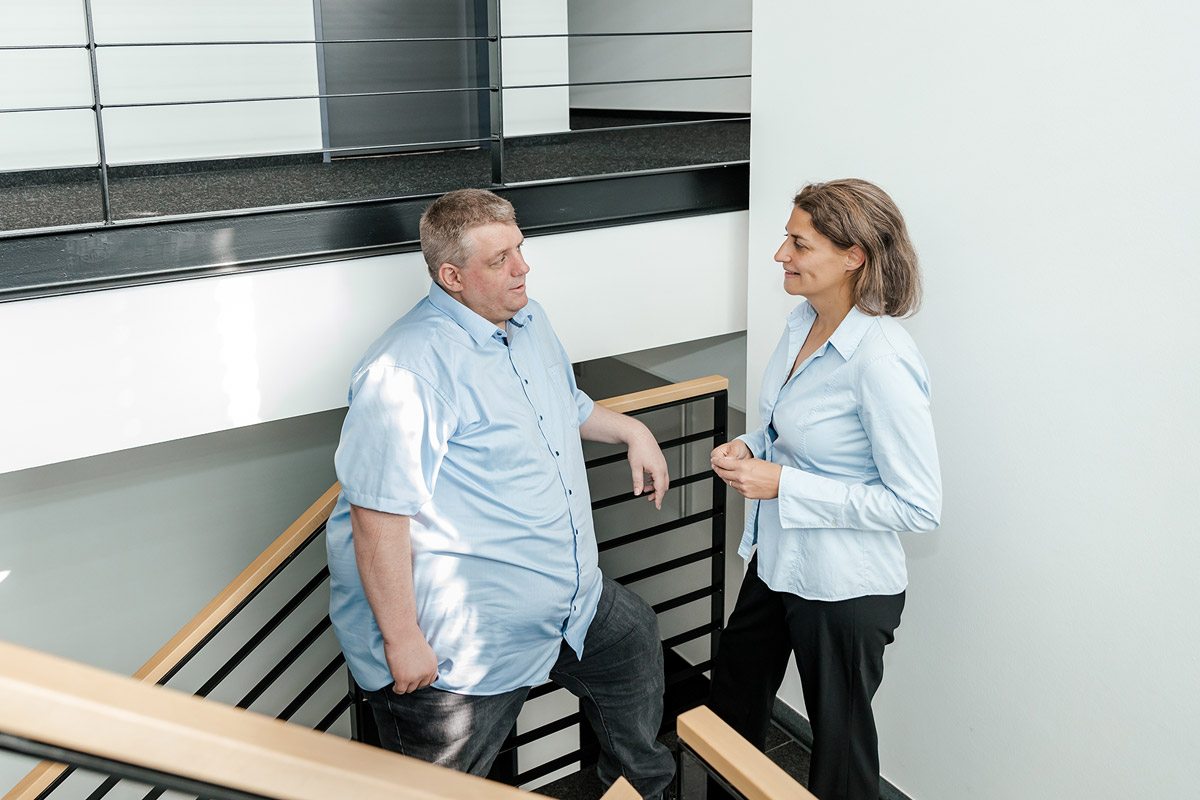 German GAAP financial statement
The German GAAP financial statement serves as assessment basis for profit distributions of corporations and consists of a balance sheet, a profit and loss statement, the notes and management report. Also banks use financial statements as an assessment basis when granting loans. Further, the financial statement has an information function for external groups looking for a general overview on the company or as part of ratings by external agencies. Due to the information function of financial statements a good result with a high equity quote will be pursued.
Tax financial statements
The tax financial statement serves as assessment basis for the taxation of a company (assessment of payments). Thus, in contrary to the German GAAP financial statement a lower profit shall be stated in order to decrease the tax burden.
As certified tax advisors in Moenchengladbach we support you to achieve these goals.
Our services with regard to the preparation of financial statements:
Preparation of profit determination (net income method)

Preparation of tax financial statements

Preparation of German GAAP financial statements

Preparation of notes to the financial statements for corporations

Advice and support with the preparation of the management report

Presentation of the financial statement for banks, shareholders, investors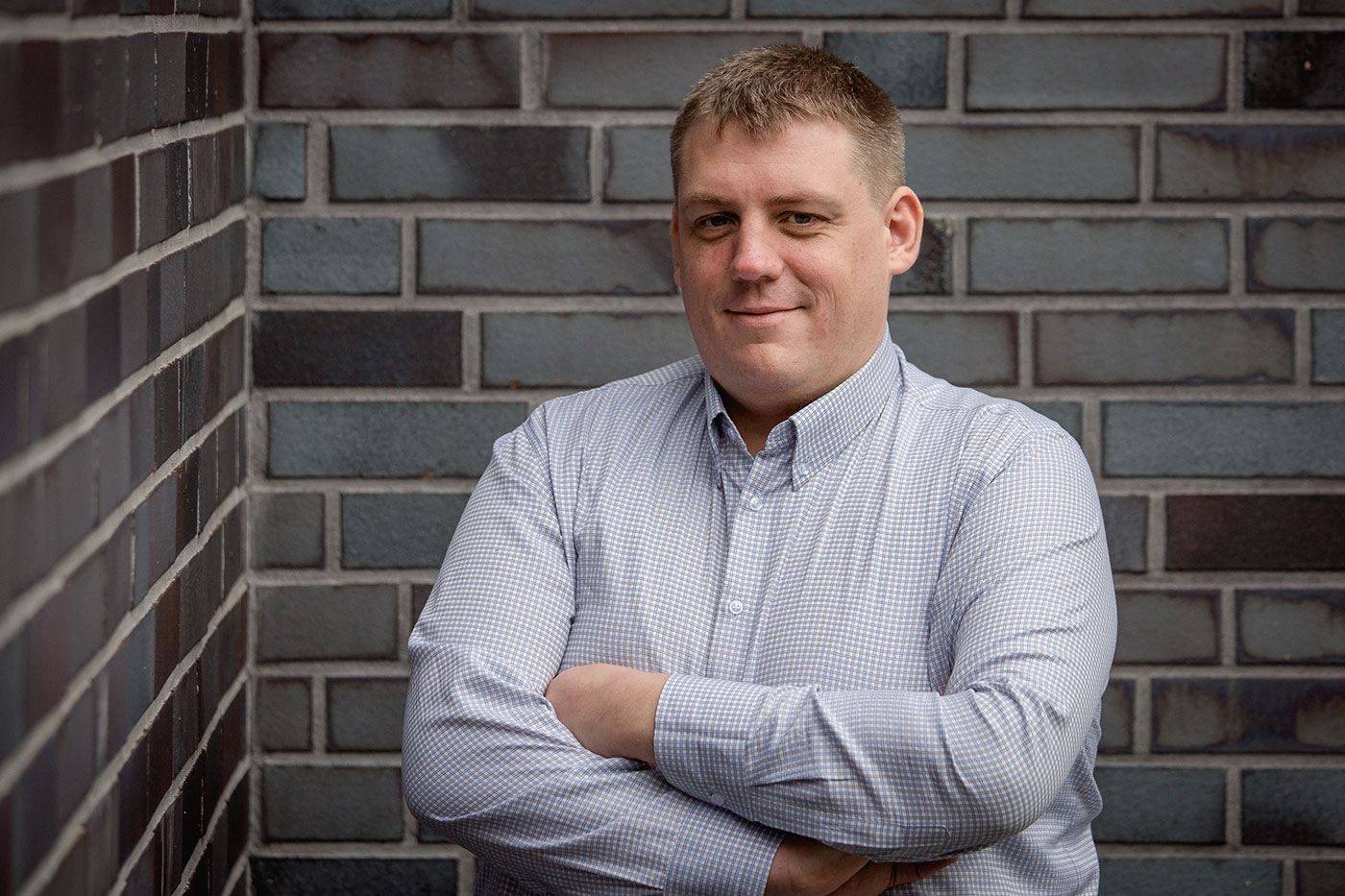 Holger Jansen
Certified Tax Advisor
Specialist Advisor for Insolvency Administration and Restructuring (DStV e.V.)
+49 2161 – 99 303 – 12
jansen@steuerwerk.com