Our tax advice and
bookkeeping services
Competent advice and support by steuerwerk.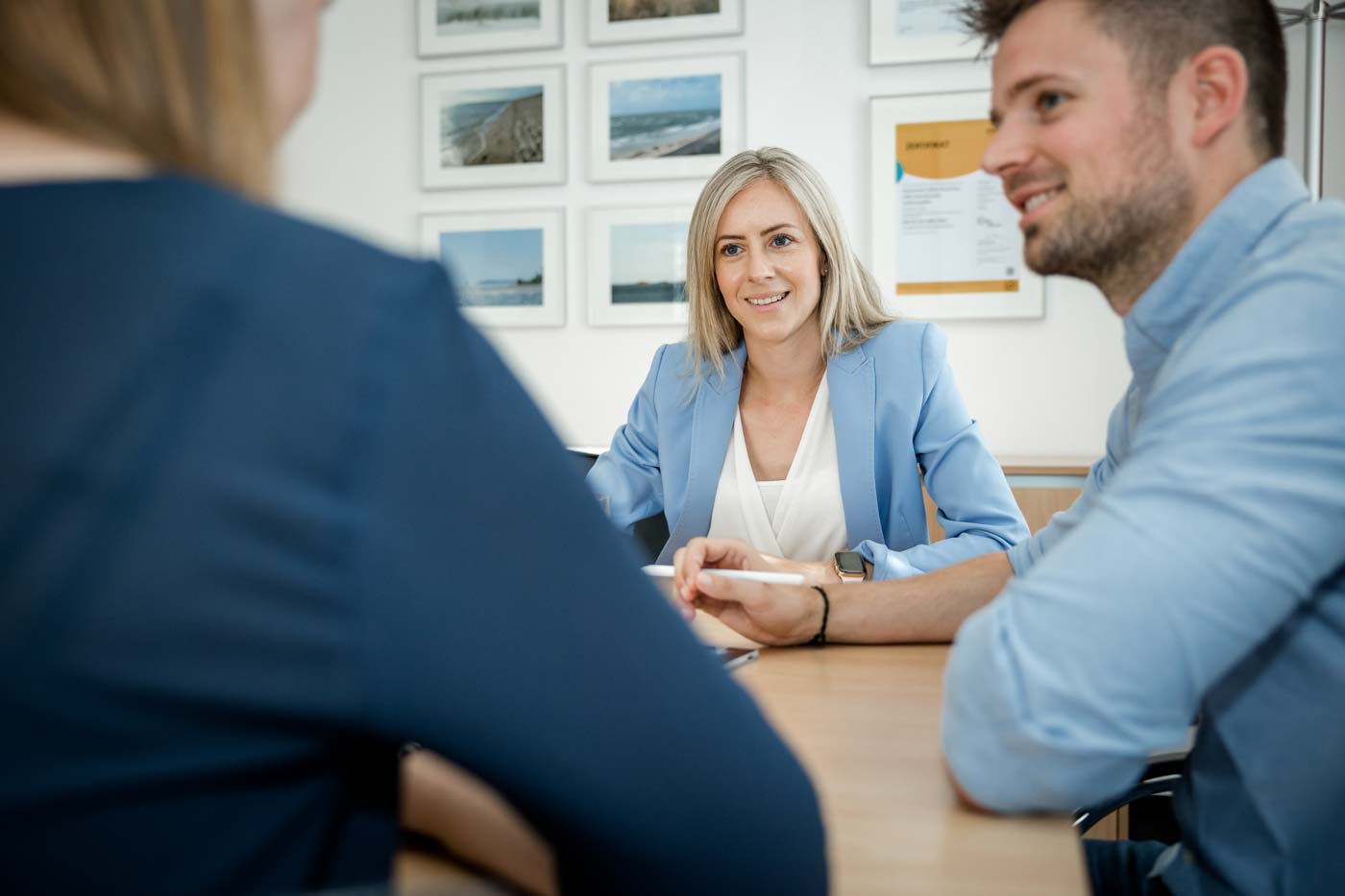 Taxes and financial statements are our main tasks as tax advisors and business consultants in Moenchengladbach
Steuerwerk offers all clients comprehensive service and competent advice for all tax related issues. We prepare all necessary tax returns, remind you on deadlines in a timely manner and check whether tax returns have been assessed correctly.
In case of pending legal proceedings or when new insights are available in German tax literature, we will raise respective applications and objections. That's our understanding of tax advice.